Get Targeted Traffic Instantly & Increase Your Sales With Best PPC Company.
PPC is a form of an advertising that can be tricky at times. You may loose your advertising budget and be dead broke if your pay per click campaign is not done properly by a good PPC company. This is where a good PPC agency and  PPC consultant comes into the picture to make your day and give you best ROI. A bad campaign may empty your pocket very quickly and may bring a lot of frustrations. A good strategy and  well managed PPC  campaign by best PPC management company can turn your fortune around. There are instances where a wining campaign has resulted in 200% increase in sales.
Pay per click
is paid form of advertising where user pay per click for visitors. Search engines displays PPC ads based on user intent.  Your ads are positioned as per the price you per click.
With our expertise in PPC we can help take your business at next level. Our goal is to give you maximum ROI, increase your leads and acquire new customers.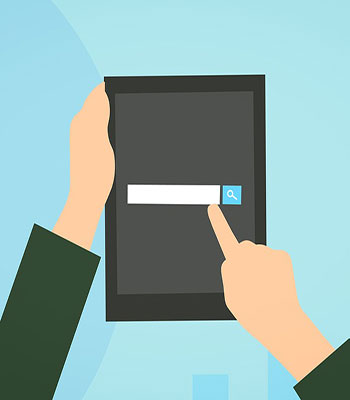 Our PPC Management Services
PPC Audits
PPC audit can make or break you campaign. We thoroughly understand your audit objective and start the audit process to meet your requirement.
Social Advertising
We can help you to drive targeted audience towards your set goal with the help of paid Social Media Campaigns.
Get full time ad words experts 24×7 to increase your sales without having to worry to retain full time expensive employee for the same
Bing Advertising
Bing is Microsoft PPC ad platform and is fast gaining search market share. We offer fully managed Bing PPC services.
---
Display Advertising
Display ads are good for your brand awareness and are often cheap. But if not well managed you would burn put your money faster.
---
Re-marketing & Retargeting
Re-Marketing ads are targeted towards people who visited on your website and shown interest in your product. It can improve your ROI and help gain you lost customer.
---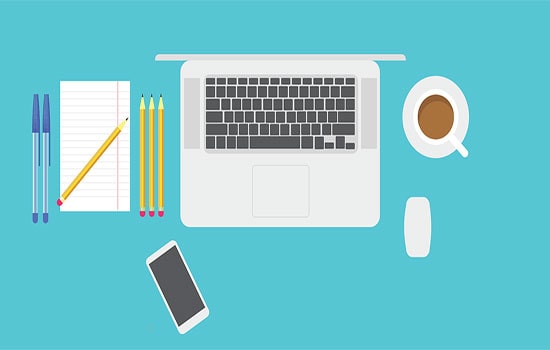 Brief process of our pay per click campaign:
Our pay-per-click (PPC) management service includes the following components:
PPC search campaign strategy
Keyword research and selection
Ad creative development
Campaign set-up
Bid management and ROI tracking
Landing page optimization and development
Campaign management and analysis
Your Best PPC Agency & PPC Consultant
Lets Get Started Your Project
We will help you to achieve your goals and to grow your business.